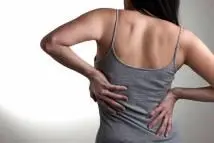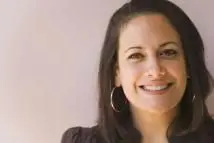 About Chase Chiropractic
We appreciate that you have a choice of several offices that have decompression therapy, some have even added other services to make it look more attractive. There is obviously more to choosing your Doctor than who is closer as well. Since you only have one spine, two shoulders, and two knees, you want your Doctor to be uncompromisingly dedicated to the best outcome possible.
Dr. Leahy always puts your well being at the top of his list. He has researched all the latest techniques and equipment. He teaches ART at medical schools in China, and in Europe and the US. He has researched laser therapy and light therapy for 2 years, and is now the medical director for the latest advance in LED light therapy, A Perfect Light. He has performed ART, spinal decompression therapy, light therapy, and chiropractic care for Olympic athletes from over a dozen countries, professional teams like the Raiders, Sharks, and 49ers. You want to find a Doctor who has the experience, and determination to find out what will work best for you.
Dr. Leahy has had nearly all of the latest laser therapy units in his office for evaluation. You may have seen some of these advertised or talked about. Dr. Leahy has read thousands of research papers on light therapy. After only a few days of testing "A Perfect Light" therapy, it became clear that this was light years ahead. We now have two units running nearly 100% of the time to keep up with the demand for what this does for pain relief and healing tissue. The list of what A Perfect Light therapy can help with is simply too long to give you here. If you have a health problem, you owe it to yourself to call for a no cost consultation to see if this new technology can help you.
At Chase Clinic, Dr. Leahy is dedicated to what should be obvious for all doctors. Doctors should put the patient's care and interests ahead of their own, and continuously strive to provide always improving care. That is why Dr. Leahy teaches worldwide, researches the latest equipment and techniques. It is so that we always use what we think works best, not just what we happen to have at the office. There is no other facility in the US that has this same combination of therapies.