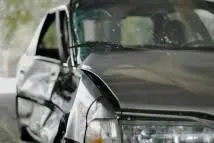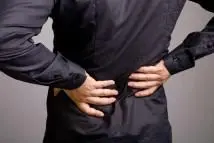 Injury Chiropractor in Los Gatos, CA
When a car crash, a wrong move on the game field, a fall, or even a simple stumble has left you in pain, turn to Chase Chiropractic for Los Gatos, CA, personal injury chiropractic services. Our welcoming team has the knowledge and skill necessary to design a personalized care plan just for you. Dedicated to providing our patients with compassionate care, we'll do our best to help you feel better.
Regardless of whether your pain is being triggered by a new injury or an old one that has flared up, our doctors will work hard to find the right treatment methods to help combat your pain. We offer a broad range of treatments for a variety of back, neck, and body aches, including:
Chiropractic manipulations and adjustments
Active release treatments
Exercises and strength training
Spinal decompression treatments
Massage therapy
LED light therapy
Traction
If you've been hurt, you may want to contact a Los Gatos, CA, personal injury chiropractic office that puts its patients first. If you're ready to begin working your way back to wellness, call Chase Chiropractic today to schedule an appointment.